TESTIMONIALS...
Alison Crown of Crown Au Pairs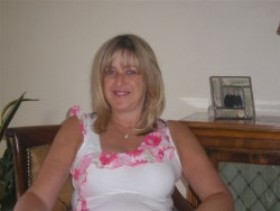 ---
I first contacted Alison Crown 7 years ago when searching for a reliable and successful agent to find me an au pair to look after my two small boys.
Claudia, and her boys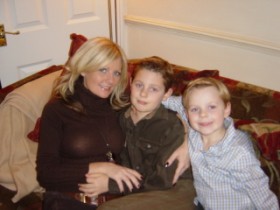 From the very first conversations we had I found Alison to be extremely efficient and unlike many other agents, she always kept me informed of the efforts she was making on my behalf. I have now employed numerous lovely girls through Alison, and if there have been any problems she is always at the end of the phone to help, and she genuinely cares about both her clients and the delightful girls she places. I would not consider any other agent now when finding a suitable au pair and her professional and friendly approach is quite unique!
Claudia